Enter into a night dreamworld with an immersive performance taking its inspiration from James Joyce's Ulysses chapter 15: Circe.
The artwork combines light and video art with performative elements including contemporary dance and circus. The audience is invited into the depths of the show to dive into the multisensory world of the subconscious, hallucinations and decadence, depending on their individual courage.
The performance is located in the former Finnish National Bank building, which has been hidden from the public in the cityscape for decades. Nighttown is directed by award winning dance artist Pirjo Yli-Maunula and co-created with the whole team of 15 artists from Flow Productions.
Nighttown is a commissioned work for Lumo light festival and is part of the Creative Europe project Ulysses European Odyssey, where an event, exhibition or performance from one of the book's chapters is carried out in 18 cities.
Director: Pirjo Yli-Maunula
Light designer: Jukka Huitila
Sound designer: Anssi Laiho
Dress designer: Sylvi Siltavirta
Set designer: Heidi Kesti
Photographer: Janne-Pekka Manninen
Dancers: Nina Bulgakova (Ukraina), Henna Hanhineva, Milla Virtanen
Circus artists: Ben Collis (GB), Kata & Jared van Earle, Elisabeth Künkele (D), Emma Langmoen (N)
Performer: Nikke Launonen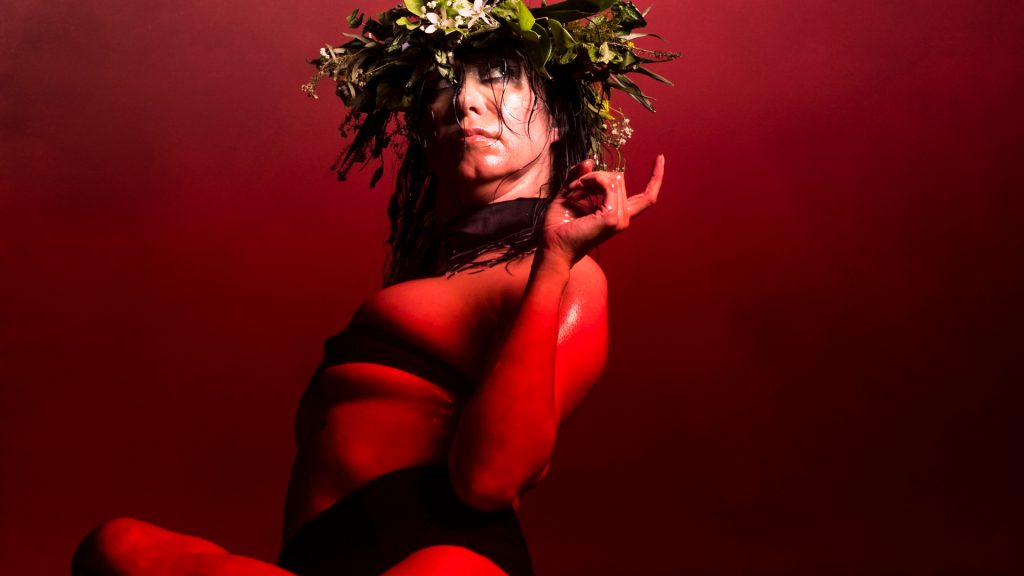 Performance info
17-19 Nov from 4 p.m. to 10 p.m.
Art Centre Culture Bank
Reservation required (fully booked)
Age recommendation 15+
Duration 30 min
Follow cancellations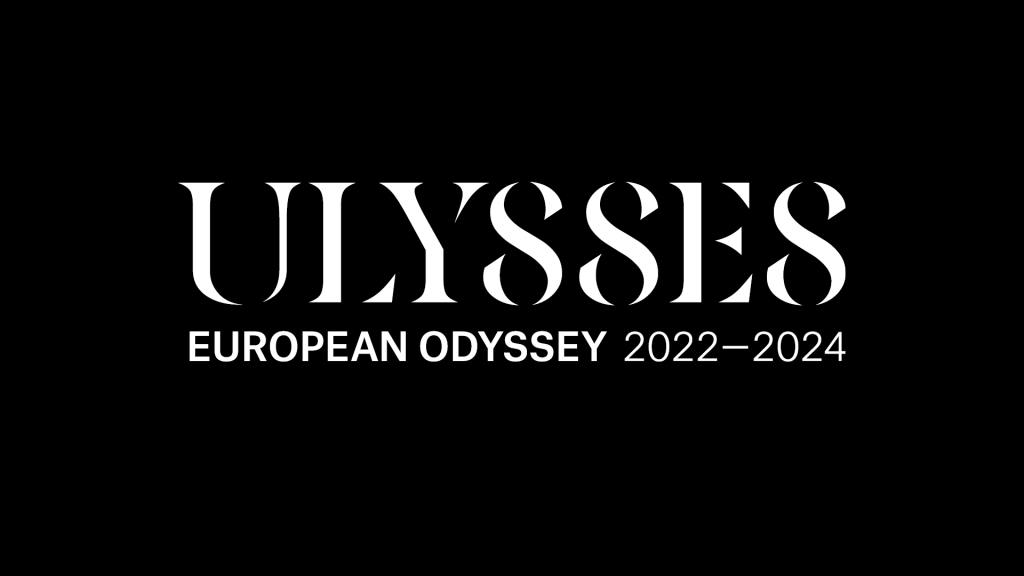 ULYSSES European Odyssey
ULYSSES European Odyssey (UEO) is an epic project from 2022-2024 across 18 cities in 16 countries.
Read more